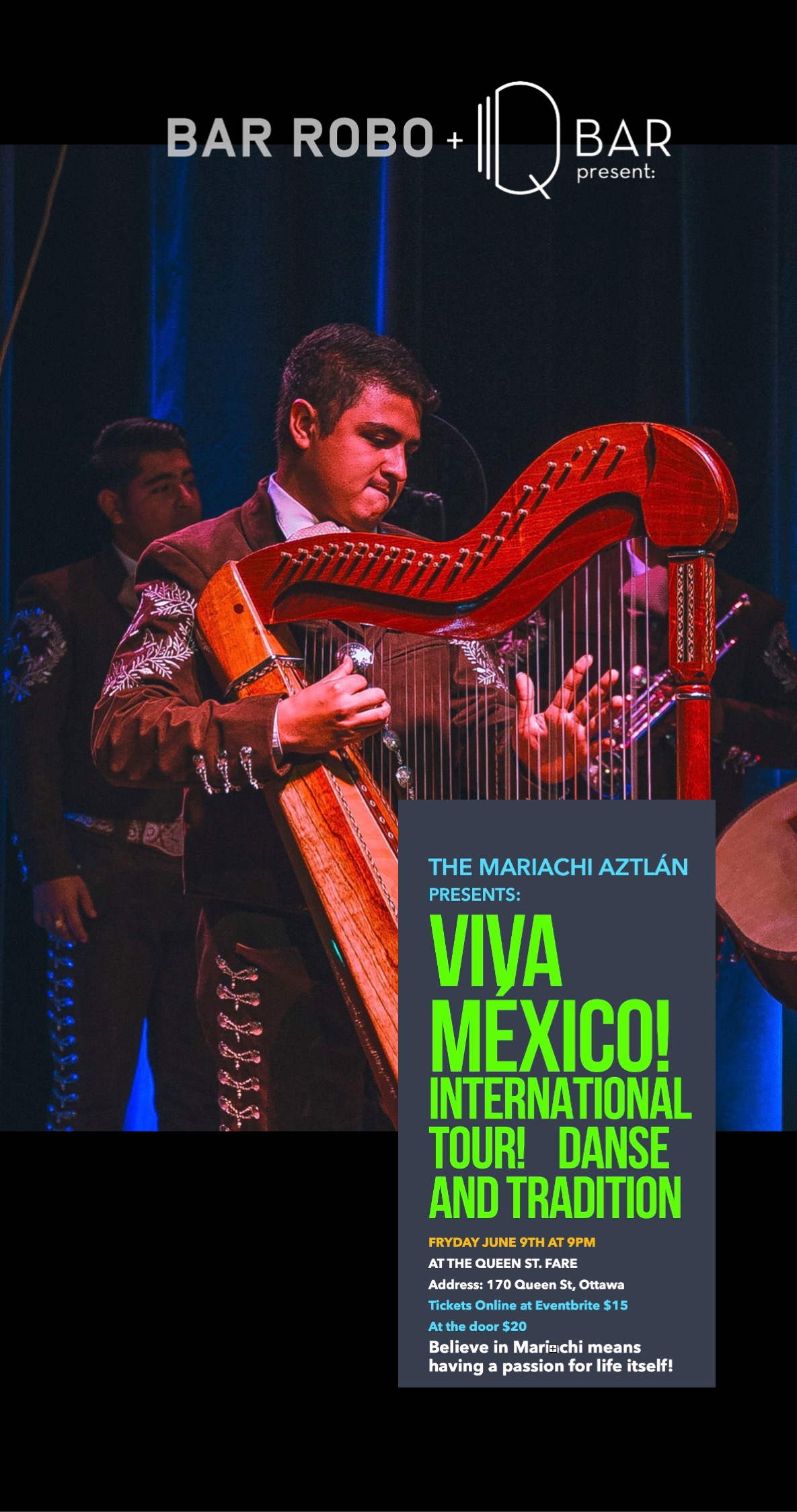 Viva México International Tour!
The Mariachi Aztlán presents: Viva Mexico! the show to say farewell to all the fans in the National Capital Region before leaving for its international tour in Europe.
Throughout the year we have prepared this magnificent show for all of you! You all will be singing, dancing, and even crying of pure joy!